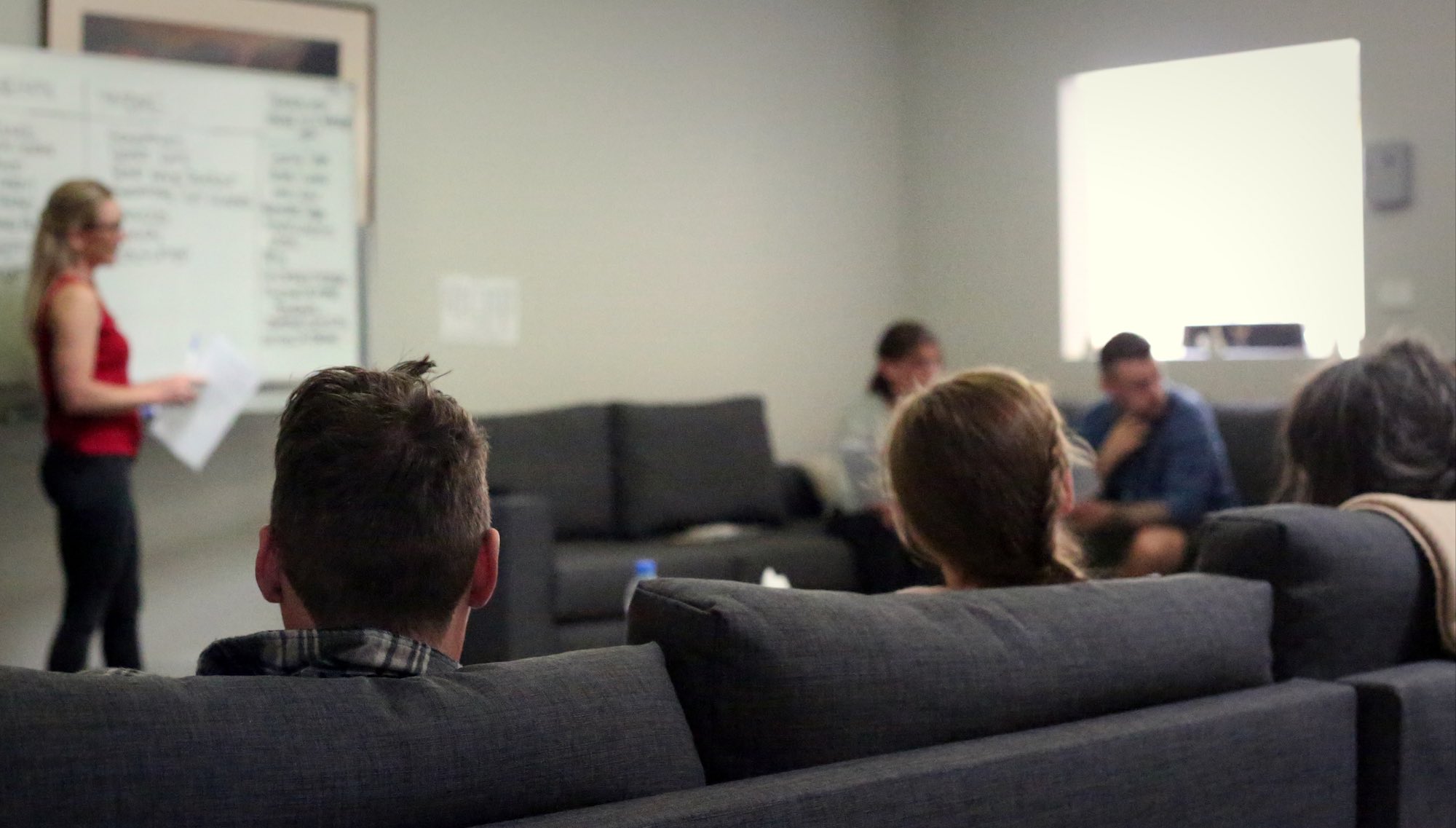 HABITAT THERAPEUTICS | ICE REHAB

We believe we offer one of the best and most successful programs of recovery in Australia. Enquire now →
Ice Addiction Rehab Melbourne
Our Victorian residential ice rehab program works.
Our ice addiction rehab Melbourne program has been designed to help those struggling with drug addiction to regain control of their lives. That's why we're committed to helping our patients recover in a safe and supportive environment. From clinical trials to proven success stories, our addiction treatment program uses a combination of individual and group therapy sessions, along with medication-assisted treatment, to help patients detoxify and heal from the physical and mental health issues related to addiction.
Importantly, our ice addiction Melbourne program is tailored to each resident's individual needs, ensuring that they receive the most effective treatment possible. We also provide skills training and support to help patients build a foundation for their long-term recovery process.
Our Victorian program has a proven track record of success, and it has helped many people overcome their addictions and go on to lead happy and healthy lives. We are proud to say that our patients really do have the opportunity to rebuild their lives.
70% of those that have completed the 90 day ice addiction rehab Melbourne program have remained clean and sober.
Based in Geelong, VIC – travelling  here from Melbourne or interstate helps ice addicts to escape their triggers & focus on recovery.
Untreated Ice Addiction Melbourne
Ice addiction is a disease that touches countless lives. It does not discriminate, and it can be extremely difficult to overcome. Untreated ice addiction in Melbourne often leads to a downward spiral of physical and mental decline. Ice addicts may start to neglect their appearance, and they may lose interest in activities that they once enjoyed.
Crystal methamphetamine-dependent individuals may start to isolate themselves from friends and family. They may lie about their using or hide it from others. They may miss work or school because of their using. They may steal money or belongings to get money for ice.
In severe cases, untreated ice addiction in Melbourne can lead to overdose and the risk of death. However, there is hope. With treatment and support, it is possible to recover from addiction to ice and other drugs and build a healthy, fulfilling life.
Treating addictions to ice / methamphetamine (as well as other drugs).
We take clients from all cities & states (Sydney, Brisbane, Adelaide, Cairns, Townsville, Perth & beyond)
We provide airport pickup & dropoff for interstate clients.
Our ice addiction Melbourne rehabilitation programs have been developed with extensive research. We provide the recommendation that clients spend a period of 90 days in recovery for best results, but 60 & 30 day rehab stays are also available. With a 90 day stay, Habitat Therapeutics can correct maladaptive behaviours, manage withdrawal symptoms and provide the life skills needed for a clean and sober future for life.
If you, or someone you care about are battling Ice Addiction or drug dependence, feel free to give us a call and we'll talk you through how our drug rehab program works, the costs and organising travel from interstate.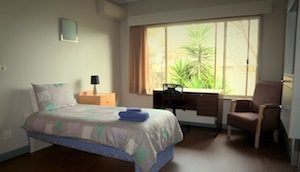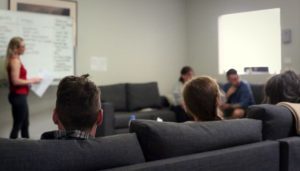 Talk to us
? 1300 262 820
We offer pickup and drop off from Melbourne & the airport.
Our clients come from all states and capital cities including Melbourne, Sydney, Adelaide, Brisbane, Perth, Canberra and Darwin.  Often it is good to remove the sufferer from their normal place of abode to create a gap to help them focus on their recovery and not what is occurring with their family and friends.
The Best Reasons For Ice Addiction Rehab Melbourne
Struggling with drug or alcohol addiction can be a lonely and frightening experience. But you don't have to face it alone. At Habitat, we provide comprehensive care that addresses all aspects of your health, including your physical, mental, and emotional well-being. We understand that ice addiction in Melbourne is a complex disease individual to all drug users, and we are here to help you every step of the way on your journey to a life free from substance abuse. Our individualised treatment plans are designed to meet your unique needs, and our caring staff is committed to providing the support you need to heal and rebuild your life. If you are ready to start your journey to recovery, we are here to help.
Our peer support workers provide treatments for alcohol addiction, ice addiction, cocaine addiction, heroin addiction and other drugs at our facility in Geelong (a short drive from Melbourne). We also encourage clients to come from interstate, like Adelaide or Sydney, because getting away from home and the associated triggers is always a good idea. Our point of difference as an ice addiction rehab Melbourne is that the multi-dimensional recovery approach is the most comprehensive treatment program available. We offer residential drug and alcohol rehab combined with supportive accommodation.