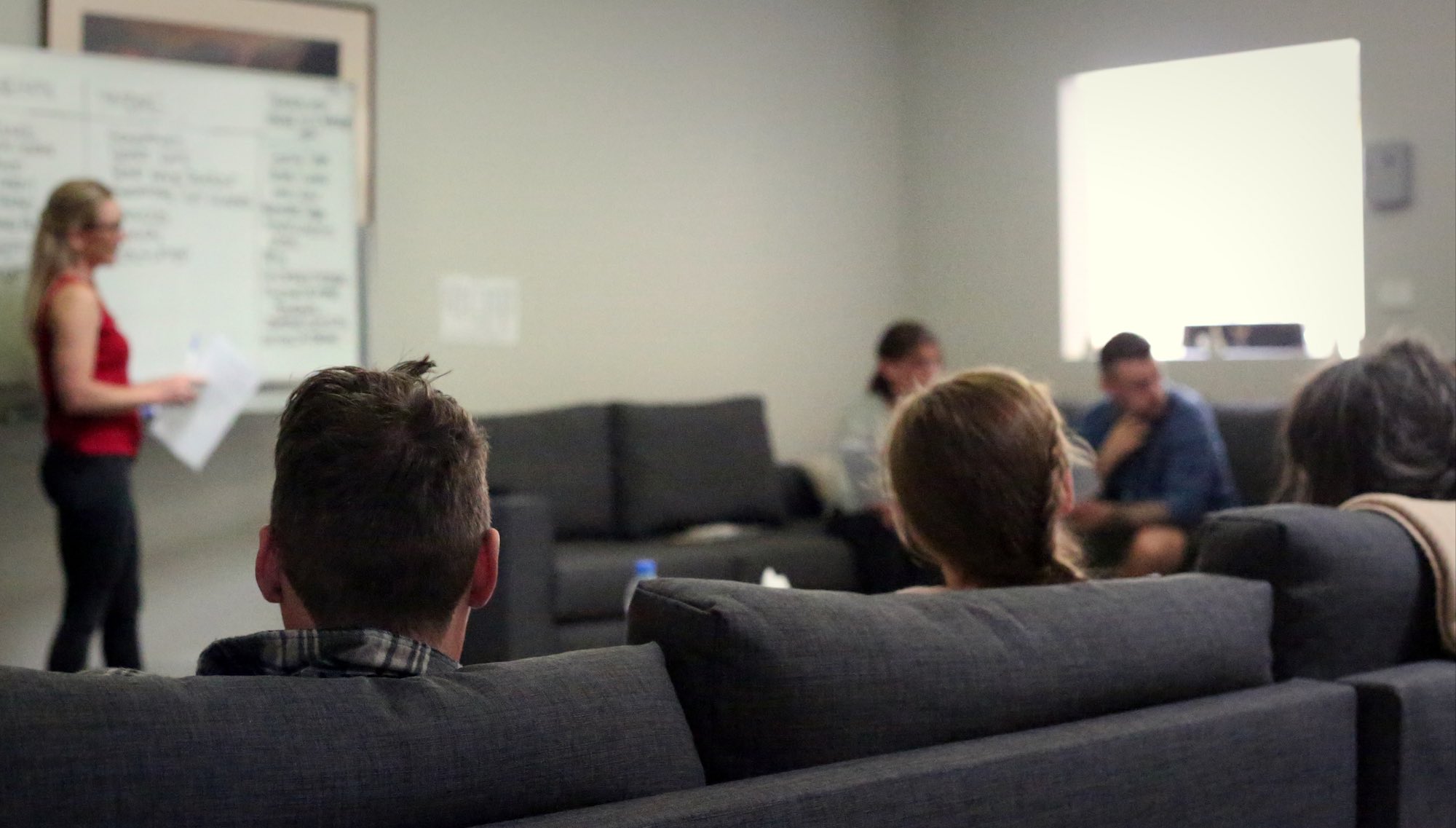 DRUG & ALCOHOL COUNSELLING | VICTORIA

WE BELIEVE WE OFFER ONE OF THE BEST AND MOST SUCCESSFUL PROGRAMS OF RECOVERY IN AUSTRALIA. Enquire now →
Drug & Alcohol Counselling Melbourne
We can help clients in Victoria with counselling as a critical component of addiction recovery.
Drug Counselling Geelong, Victoria
Habitat Therapeutics offer private counselling to people currently struggling with addiction.  Our counsellors are experts in the field and intimately understand how it feels to be trapped in a addicted state.  We will work with you to get your life back under control.  Don't leave it too long to reach out.
Alcohol Counselling Geelong, Victoria
Alcohol and problem drinking effects 10% of the Australian Population.  It is insidious and many drinkers do not realise the negative consequences until they are trapped and dependent on Alcohol.   Do not just stop drinking, this is dangerous.  If you are caught in alcoholism or heavy uncontrollable drinking call us for guidance.  We have experience counsellors who can help you regain control of your life and repair the damage.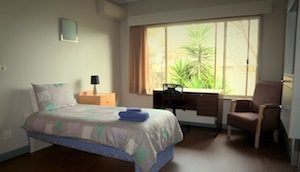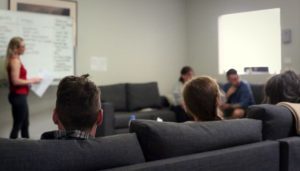 Talk to us
📞 1300 262 820
We offer pickup and drop off from Melbourne & the airport.
Our clients come from all states and capital cities including Melbourne, Sydney, Adelaide, Brisbane, Perth, Canberra and Darwin.  Often it is good to remove the sufferer from their normal place of abode to create a gap to help them focus on their recovery and not what is occurring with their family and friends.
We provide treatments for alcohol addiction, ice addiction, cocaine addiction, heroin addiction and other drugs at our facility in Geelong (a short drive from Melbourne). We also encourage clients to come from interstate, like Adelaide or Sydney, because getting away from home and the associated triggers is always a good idea. Our point of difference is that the multi-dimensional recovery approach is the most comprehensive treatment program available. We offer residential drug and alcohol rehab combined with supportive accommodation.