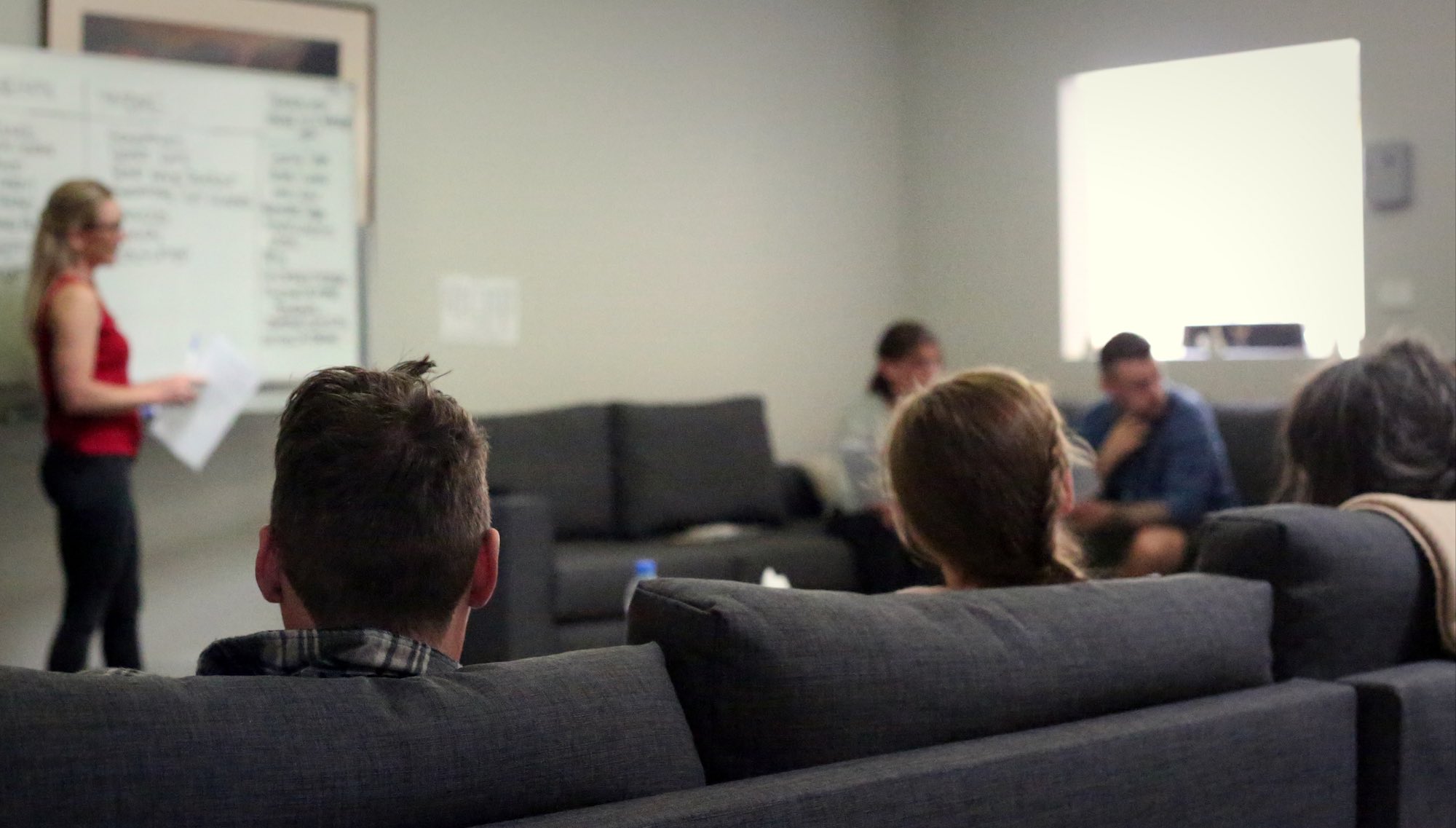 DRUG & ALCOHOL COUNSELLING | VICTORIA

WE BELIEVE WE OFFER ONE OF THE BEST AND MOST SUCCESSFUL PROGRAMS OF RECOVERY IN AUSTRALIA. Enquire now →
Drug & Alcohol Counselling Melbourne
We can help clients in Victoria with counselling as a critical component of addiction recovery.
Drug Counselling Geelong, Victoria
Habitat Therapeutics offers private counselling to people currently struggling with addiction. Our counsellors are experts in the field and intimately understand how it feels to be trapped in an addicted state. We will work with you to get your life back under control. Don't leave it too long to reach out.
Alcohol Counselling Geelong, Victoria
Alcohol and problem drinking affects 10% of the Australian Population. It is insidious and many drinkers do not realise the negative consequences until they are trapped and dependent on Alcohol. Do not just stop drinking, this is dangerous. If you are caught in alcoholism or heavy, uncontrollable drinking, call us for guidance. We have experienced counsellors who can help you regain control of your life and repair the damage.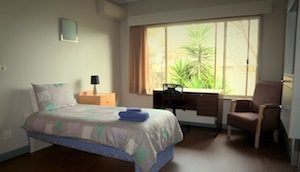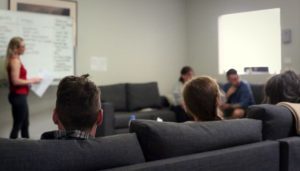 Talk to us
? 1300 262 820
Drug & Alcohol Counselling Services in Melbourne
Struggling with addiction can often feel like navigating a dark forest alone, unsure where the path to recovery lies. If you or a loved one is battling drug or alcohol addiction, know that you are not alone. At Habitat Therapeutics, we specialise in alcohol counselling in Melbourne and drug and alcohol counselling in Melbourne. Our dedicated team of experienced counsellors is here to light the way forward, equipping you with the tools and resources to take back control and start living life on your terms.
Understanding Alcohol Addiction
Affecting about 10% of the Australian population, alcohol addiction is a widespread issue that often goes unrecognised until the consequences become overwhelming. With our alcohol counselling services in Melbourne, we take a comprehensive approach to not only help you stop drinking but also ensure a safe and healthy recovery. Quitting suddenly can be dangerous, and our experienced professionals are well-versed in helping you navigate this journey without risking your wellbeing.
Expert Drug and Alcohol Counselling in Melbourne
Our counselling services at Habitat Therapeutics are tailored to your unique needs and circumstances. We understand that behind every addiction, there are underlying issues that need to be addressed. With our drug and alcohol counselling in Melbourne, you can gain insight into these issues, develop coping mechanisms, and create a strategy for maintaining long-term sobriety.
Whether it's for alcohol rehab in Melbourne or for drug rehab Melbourne, we provide an in-depth, personalised recovery plan. We believe in a holistic approach to addiction recovery, combining counselling, physical wellness, and supportive accommodation to help our clients build a new life free from addiction.
Residential Rehab – The Habitat Therapeutics Advantage
Our rehabilitation centre, located in Geelong, Victoria, is just a short drive from Melbourne and provides a tranquil setting conducive to recovery. Offering treatments for a range of addictions, including alcohol, ice, cocaine, and heroin, we've created an environment that focuses on recovery in all its aspects.
We also serve clients from interstate, like Adelaide or Sydney. We find that being away from home and its associated triggers can be beneficial for many of our clients. Offering pick-up and drop-off from Melbourne and the airport, we make it easy for you to take the necessary steps towards recovery.
Our program's distinct advantage lies in our multidimensional recovery approach - the most comprehensive treatment program available. We focus not just on addiction but also on the person, helping you heal and build resilience in the face of life's challenges.
Take Back Control with Habitat Therapeutics
Recovery is a journey, and every journey begins with a single step. If you're ready to take that step, our expert team at Habitat Therapeutics is ready to guide you. Reach out to us at 1300 262 820 and start your journey towards recovery today. Together, we can help you regain control, repair damage, and rediscover the joy of a life free from addiction.
As a premier provider of alcohol counselling in Melbourne and drug and alcohol counselling in Melbourne, we at Habitat Therapeutics are committed to helping you navigate your path to recovery. Begin your healing journey today, and find the supportive, caring environment you need to overcome addiction. Let's make that leap towards a healthier, happier you, together.
We offer pickup and drop-off from Melbourne & the airport.
Our clients come from all states and capital cities including Melbourne, Sydney, Adelaide, Brisbane, Perth, Canberra and Darwin. Often it is good to remove the sufferer from their normal place of abode to create a gap to help them focus on their recovery and not what is occurring with their family and friends.

We provide treatments for alcohol addiction, ice addiction, cocaine addiction, heroin addiction and other drugs at our facility in Geelong (a short drive from Melbourne). We also encourage clients to come from interstate, like Adelaide or Sydney, because getting away from home and the associated triggers is always a good idea. Our point of difference is that the multi-dimensional recovery approach is the most comprehensive treatment program available. We offer residential drug and alcohol rehab combined with supportive accommodation