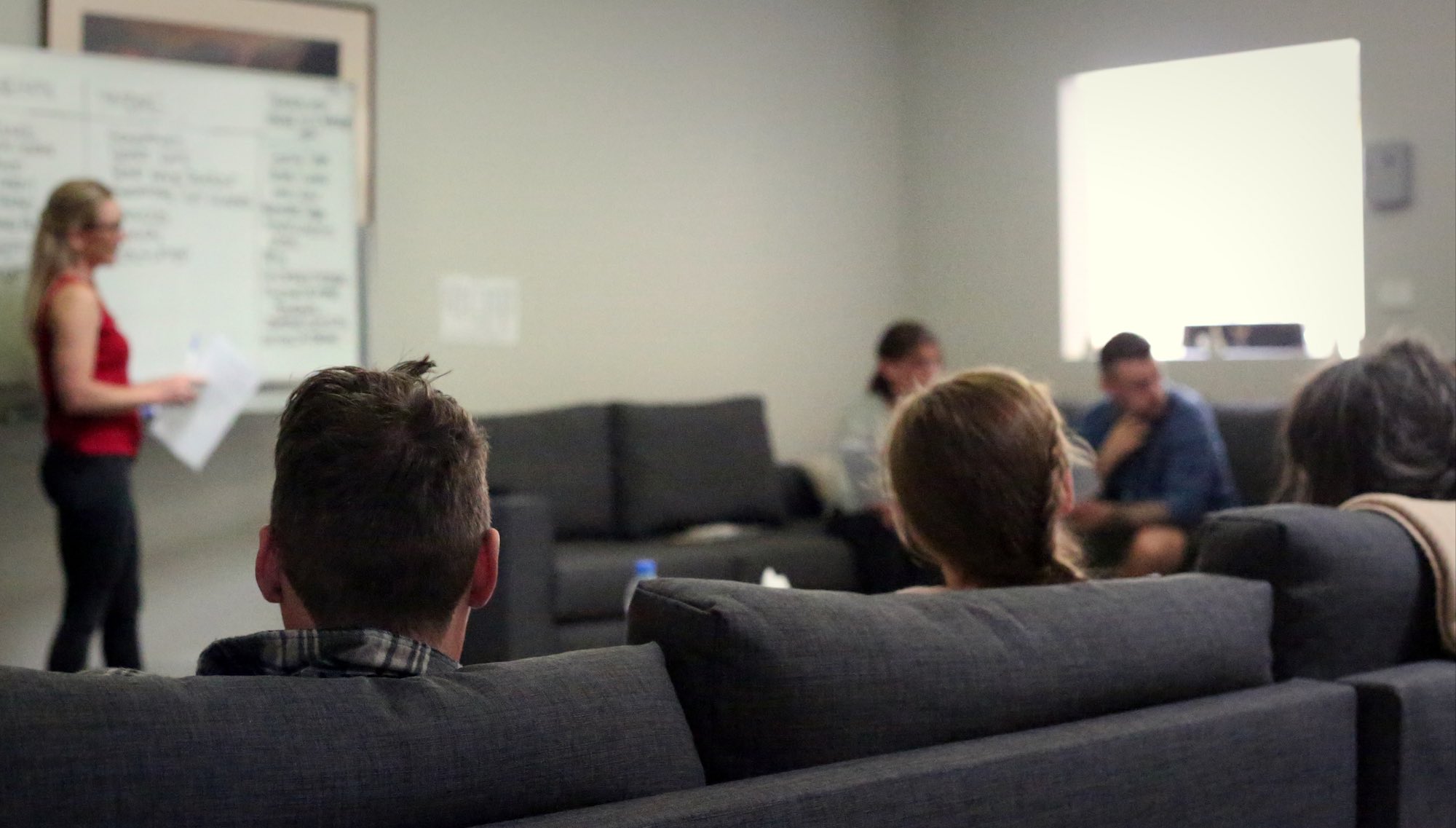 FAMILY SUPPORT & EDUCATION

Family Support & Education
We provide help & support for the families/friends of those suffering from addiction.
Addiction is a Family Disease.
Addiction generally results in the sufferer hurting the ones they love the most. It is very important to remember that Addiction is a Disease and that a person in recovery is not a bad person becoming good, they are a sick person becoming well.
We aim to help the family understand addiction and the way a sufferer thinks, as well as educating them on subjects including; enabling behaviour, codependency, relapse prevention, the setting of boundaries and acceptable behaviours.
Families are welcome to request a session with a counsellor.  Just fill out a contact form or email enquiry@habtherapy.com.au.