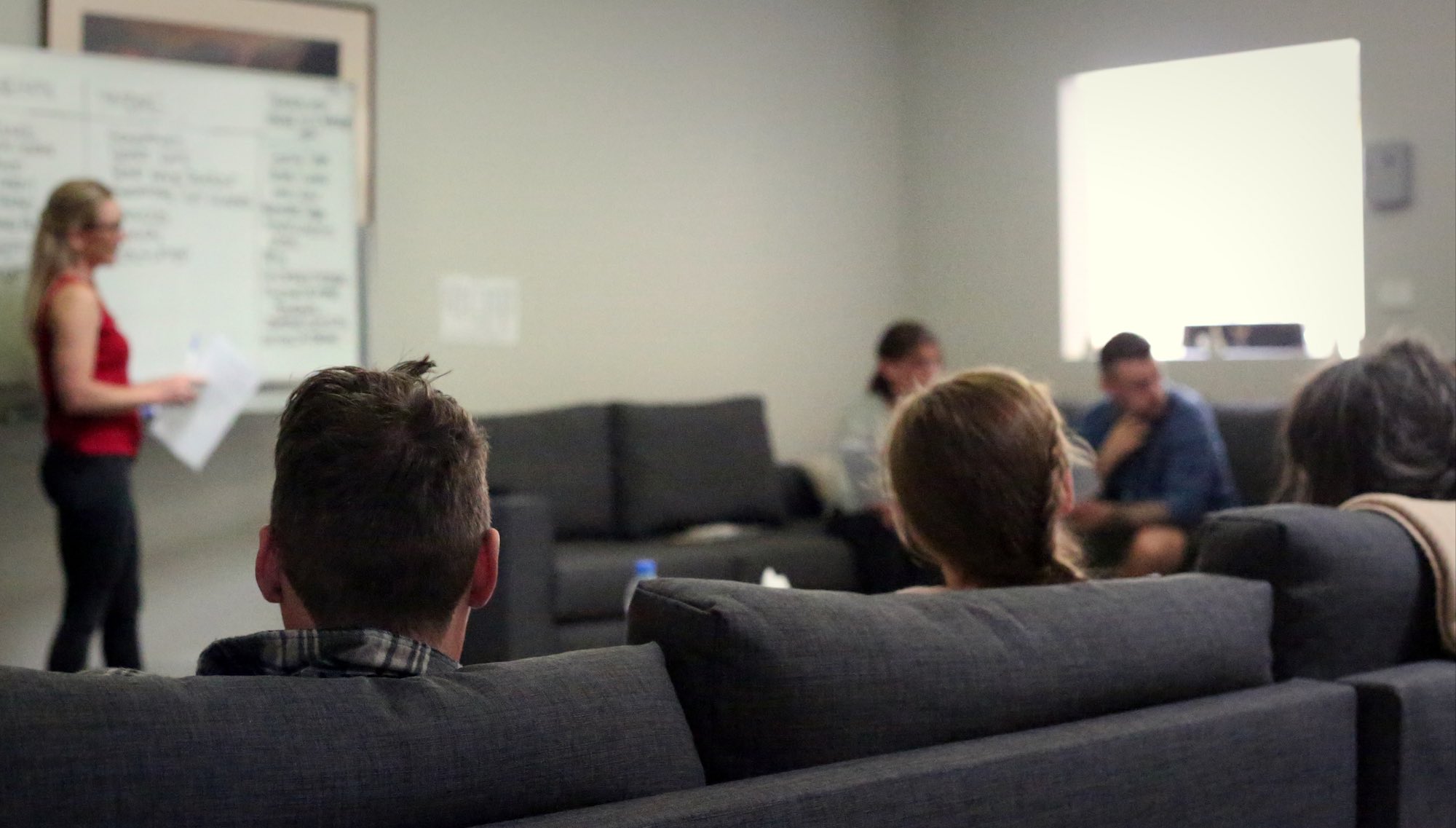 FAMILY SUPPORT & EDUCATION

Family Support & Education
We provide help & support for the families/friends of those suffering from addiction.
Addiction is a Family Disease.
Addiction generally results in the sufferer hurting the ones they love the most. It is very important to remember that Addiction is a Disease and that a person in recovery is not a bad person becoming good, they are a sick person becoming well.
We aim to help the family understand addiction and the way a sufferer thinks, as well as educating them on subjects including; enabling behaviour, codependency, relapse prevention, the setting of boundaries and acceptable behaviours.
Weekly group sessions for the families of current clients are held so that families can meet others who are going through the same situation. Strength is often found by bonding with others in a similar predicament. Our Professional counsellors will run sessions on topics of interest as well as provide insight into questions and concerns from the group.
Talk to us
📞 1300 262 820