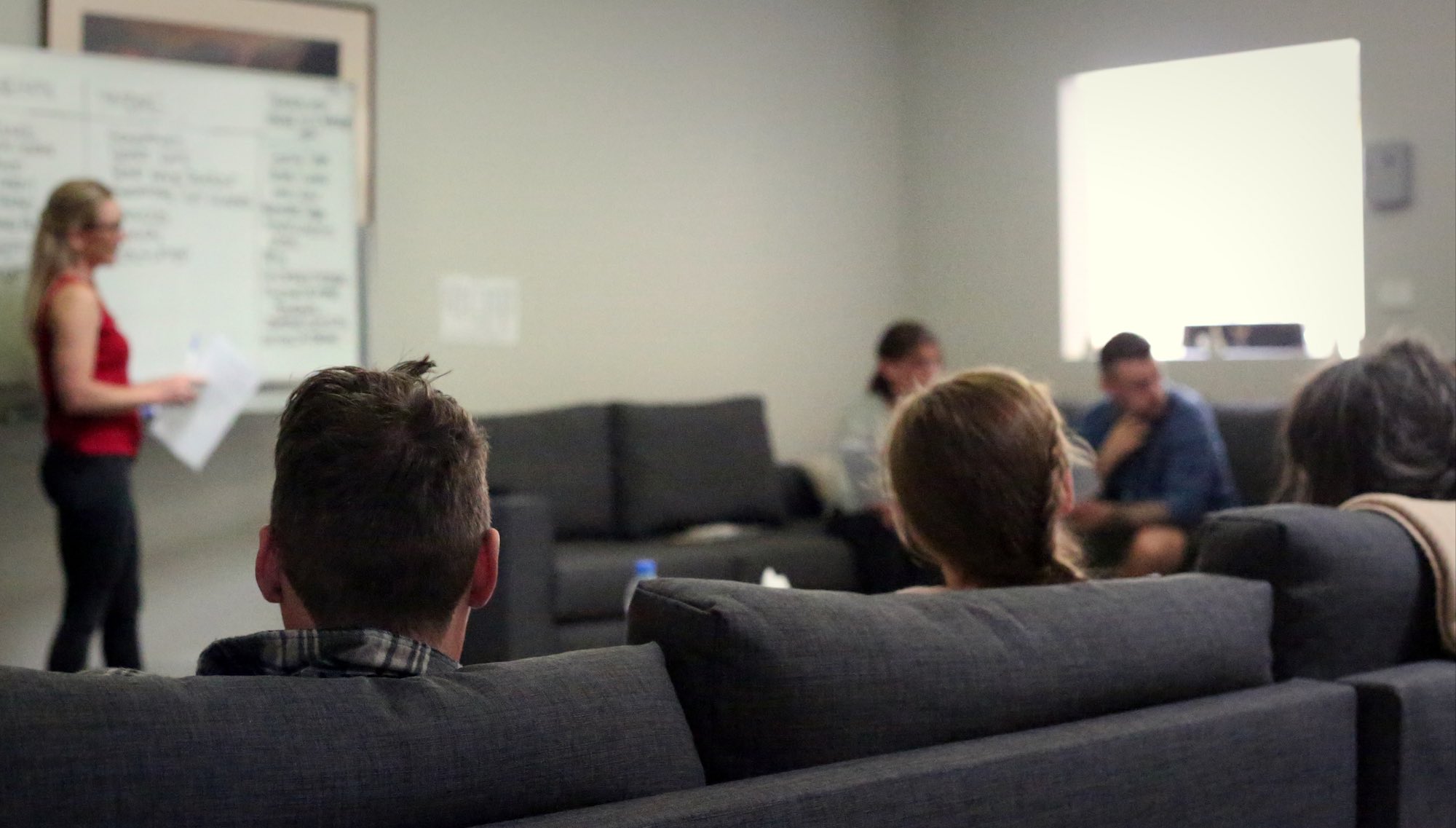 HOW MUCH DOES REHAB COST?

We believe we offer one of the best and most successful programs of recovery in Australia. Enquire now →
How much does rehab cost?
How much does it cost to go to rehab for drugs or alcohol?
This is a question we are asked daily.  Rehab Cost also one of the most searched terms on the internet about drug and alcohol addiction.
As you can imagine there is no simple answer to this question.  There a numerous variables that can affect the price and this is why Habitat Therapeutics encourages you to call us so we can discuss.  But I know you came to this page seeking information so we will try and give you a basic understanding of our pricing (which are very market competitive as you will see if you conduct some research).
As of November 2018 our Rehab Cost is as follows:
30 Day Residential (live in) Stay            $ 9'000 + GST
60 Day Residential (live in) Stay            $ 17'000 +GST
90 Day Residential (live in) Stay            $ 25'000 +GST
*If you have a working history you may be able to access your superannuation to pay for your treatment.  We can assist with this process.  Call us for more information.
 The above prices include the following:
24 Hour support, supervision and care from skilled qualified staff.
Accommodation.
Meals designed by a nutritionist.
Phone support for families and loved ones.
Daily Holistic Therapy program.
Daily Group Therapy.
Daily Educational Classes.
Transport to Daily activities and 12 Step programs.
Weekly Counselling session.
One family Counselling Session per 30 days.
*Our prices may vary from time to time.  There are also other charges that may apply depending on the complexity of the client and their addictions.
Items that are not included in the above prices and vary significantly depending on the client include:
Extra Care Requirements due to Pharmacotherapy.
Withdrawal Support.
Additional Individual Counselling if Required.
Forensic Requirements (Including Court Documents and Appearances).
Study Materials.
Other Occasional Items as Deemed Necessary.
If you require further information please call us on 1300 262 820.  We can advise the best way forward and after assessment provide you with a detailed quote.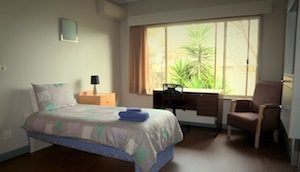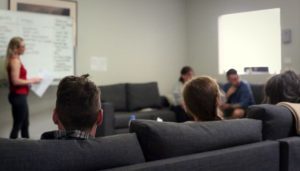 Talk to us
? 1300 262 820
We offer pickup and drop off from Melbourne & the airport.
Our clients come from all states and capital cities including Melbourne, Sydney, Adelaide, Brisbane, Perth, Canberra and Darwin.  Often it is good to remove the sufferer from their normal place of abode to create a gap to help them focus on their recovery and not what is occurring with their family and friends.
We provide treatments for alcohol addiction, ice addiction, cocaine addiction, heroin addiction and other drugs at our facility in Geelong (a short drive from Melbourne). We also encourage clients to come from interstate, like Adelaide or Sydney, because getting away from home and the associated triggers is always a good idea. Our point of difference is that the multi-dimensional recovery approach is the most comprehensive treatment program available. We offer residential drug and alcohol rehab combined with supportive accommodation.