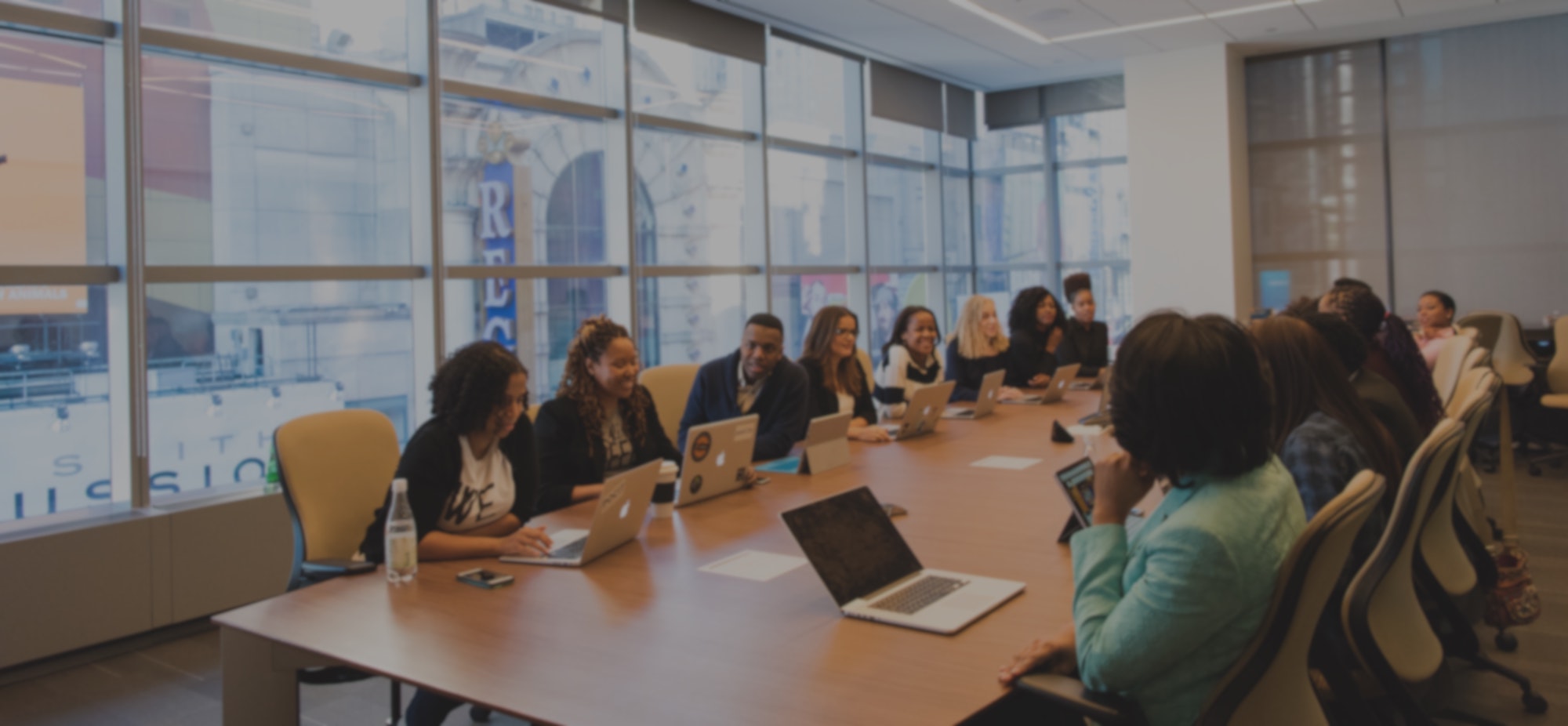 WORKPLACE TRAINING & EDUCATION

Drug & Alcohol Workplace Education
We offer educational & training sessions to workplaces on the impacts of drug & alcohol use.
Workplace Training
Habitat Therapeutics conducts education sessions for workplaces to give your employees knowledge of the dangers of Drug and Alcohol Use.  We focus on areas such as:
How drugs and alcohol work on the brain.
Dangers to users health.
Different types of drugs and their effects.
Safe levels of usage and dangers of excess use.
Workplace considerations.
Flexible Delivery: Available in Melbourne, Sydney, Brisbane, Adelaide, Hobart.
Our education sessions can be tailored to your requirements.  We can vary the time of our sessions between 1-2 hours and focus on the content that you specifically need or follow one of our generic programs that cover drugs and alcohol in a broad context.
Our Training Staff
Habitat Therapeutics staff have extensive academic training, life experience and detailed knowledge of drug and alcohol addiction and the effects it has on workplaces, family and the community.  Our presenters are employed in the rehabilitation system and bring a hands on approach to the education settings.
Talk to us
? 1300 262 820