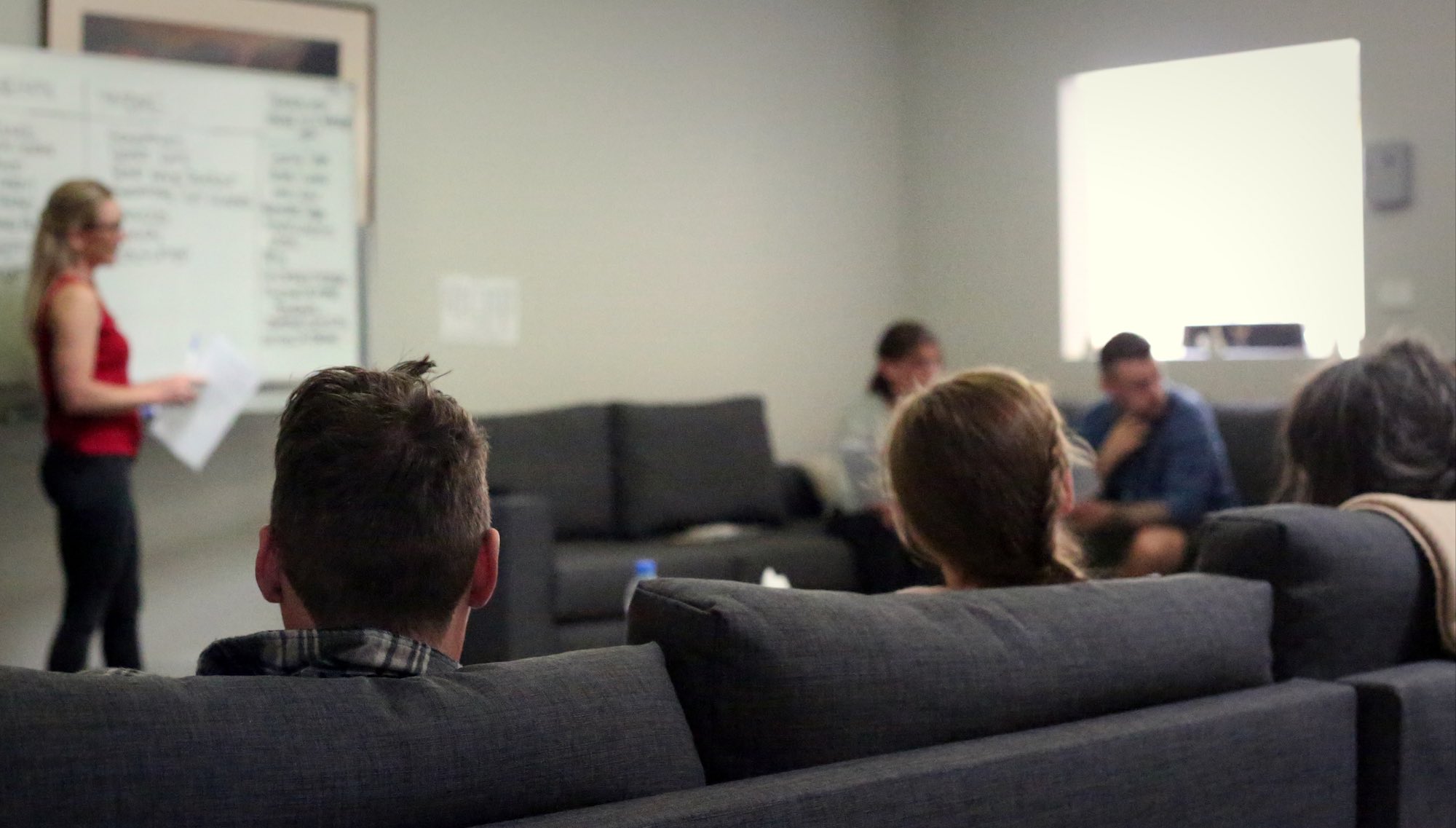 HABITAT THERAPEUTICS | HEROIN REHAB

We believe we offer one of the best and most successful programs of recovery in Australia. Enquire now →
Heroin Rehab Melbourne
Our Victorian heroin addiction rehab program works.
Heroin addiction can be a difficult condition to overcome, but our heroin rehab Melbourne program has proven to be very effective. Our team of experienced professionals provide comprehensive care and support throughout the entire treatment and recovery process.
We'll assess your individual situation and develop a personalised treatment plan. Then, we'll provide you with closely monitored support throughout your recovery journey. We'll help you detox safely and deal with any withdrawal symptoms. We'll also provide you with counselling and therapy to help you overcome your addiction.
Finally, we'll support you and your family members as you reintegrate into society and rebuild your life. Our program has helped hundreds of heroin addicts overcome addiction and we are confident it can help you too.
70% of those that have completed the 90 day program heroin rehab Melbourne have remained clean and sober.
Based in Geelong, VIC – travelling  here from Melbourne or interstate helps heroin addicts to escape their triggers & focus on recovery.
Our heroin rehab Melbourne facilities are known and trusted for:
Treating addictions to heroin (as well as other drugs).
We take clients from all cities & states (Sydney, Brisbane, Adelaide, Cairns, Townsville, Perth & beyond)
We provide airport pickup & dropoff for interstate clients.
Our heroin addiction rehab rehabilitation programs have been developed with extensive research. We provide the recommendation that clients spend a period of 90 days in recovery for best results, but 60 & 30 day rehab stays are also available. With a 90 day stay, Habitat Therapeutics can treat acute withdrawal symptoms, correct maladaptive behaviours, and provide the tools needed to abstain from heroin use and other drugs for life.
If you, or someone you care about are battling Heroin Addiction, feel free to give us a call and we'll talk you through how our heroin addiction rehab program works, the costs and organising travel from interstate. Read More
The Best Reasons For Heroin Addiction Rehab
Many people think of heroin addiction as something that only happens to other people. But the truth is that heroin addiction can affect anyone, regardless of age, race, or socioeconomic status. Heroin addiction rehab tackles a serious disease that alters the brain and leads to compulsive drug-seeking behaviour.
Untreated heroin addiction can have devastating consequences, including job loss, financial instability, and relationship problems. It can also lead to health issues such as liver disease, heart disease, and lung cancer. In extreme cases, heroin addiction can lead to overdose and death. With heroin addiction treatment, you can regain control of your life and begin the journey toward sobriety.
The Difference We Offer – Habitat Heroin Rehab Melbourne
There are many addiction programs available, so how do you know which one is right for you? It's important to choose a program that feels safe and supportive, where you can openly share your experiences and begin the journey of healing. Our heroin addiction rehab program offers a confidential space for you to explore your substance abuse and start making positive changes. We provide individualised care and tailor our approach to each person's unique needs. Our team is experienced and compassionate, and we're here to help you every step of the way. If you're ready to take the first step, we're here for you.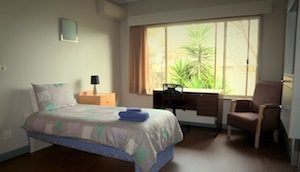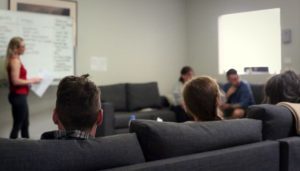 Talk to us
? 1300 262 820
We offer pickup and drop off from Melbourne & the airport.
Our clients come from all states and capital cities including Melbourne, Sydney, Adelaide, Brisbane, Perth, Canberra and Darwin.  Often it is good to remove the sufferer from their normal place of abode to create a gap to help them focus on their recovery at our heroin rehab Melbourne program and not what is occurring with their family and friends.
We provide treatments for alcohol addiction, ice addiction, cocaine addiction, heroin addiction and other highly addictive drugs at our heroin addiction rehab facility in Geelong (a short drive from Melbourne). We also encourage clients to come from interstate, like Adelaide or Sydney, because getting away from home and the associated triggers is always a good idea. Our point of difference is that the multi-dimensional recovery approach is the most comprehensive treatment program available. We offer residential drug and alcohol rehab combined with supportive accommodation.