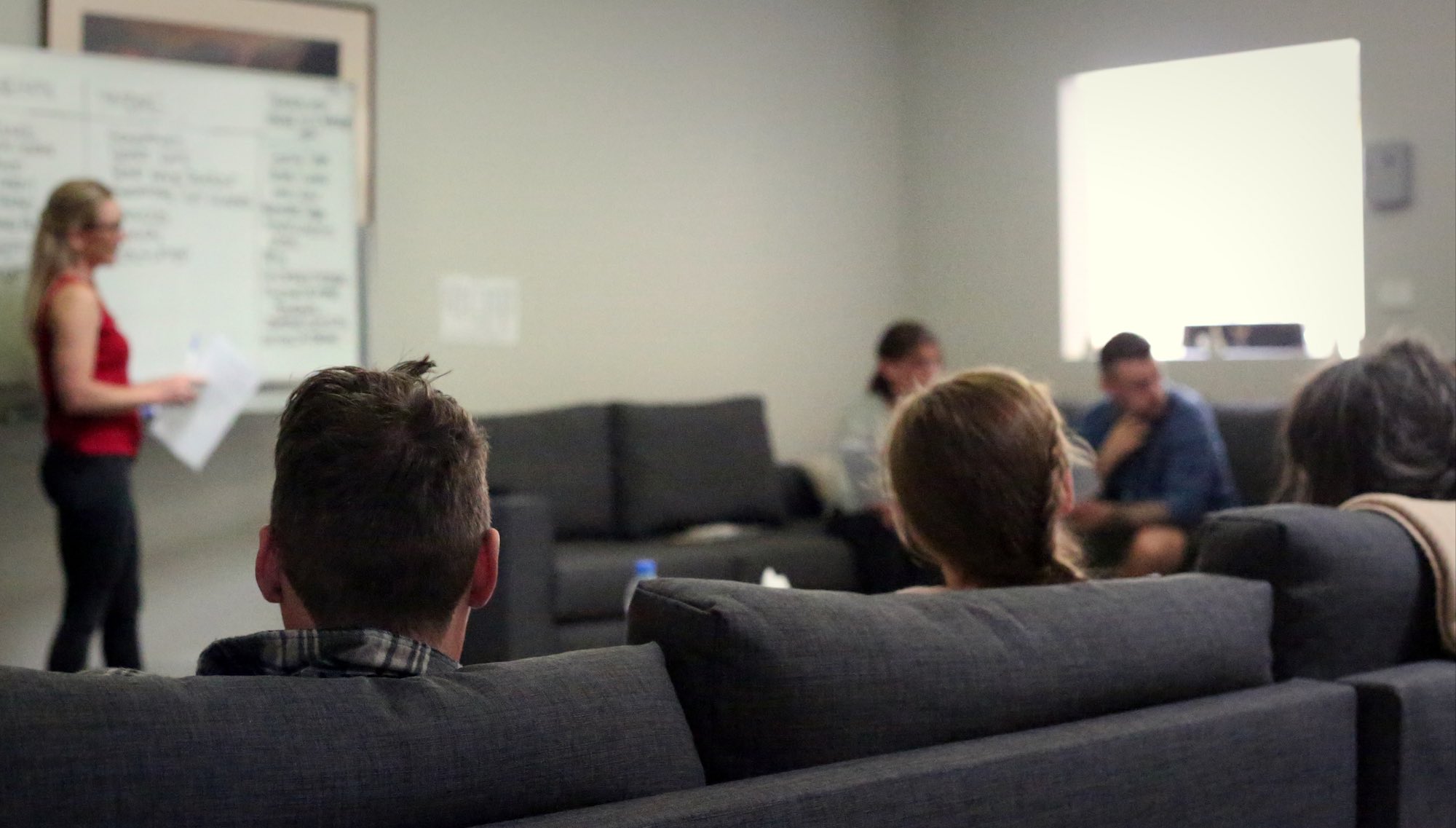 HABITAT THERAPEUTICS | PRIVATE ADDICTION REHAB
*Private Health Insurance May Assist


IT WORKS Over 70% of those who complete the 90 day rehab program remain clean & sober. Enquire now →
What is transition accommodation?
Transitioning is an optional part of our program of recovery. After satisfactorily completing a stay at our centre you will be encouraged to enter a further stay with less supervision and more freedoms. 
How long is the program for recovery?
The programs we offer vary in length. Depending on the results of your assessment there may be a period of detox which needs to be completed prior to beginning our programs. After Detox we recommend when possible clients should commit to 90 days. We do also offer 60 and 30 day programs. We encourage you to discuss this with our office.
What is the accommodation?
We run a residential facility which house up to 20 people. Each client has their own room. There are several common areas, large kitchens and comfortable outside gardens.
How much does it cost?
Every individual's needs are different. The cost will depend upon various factors such as: what your Drug of Choice has been (includes Alcohol) and the length of Detox required, your initial assessment and personal circumstances. Approximate figures can be discussed with our staff over the phone but a firm quote can only be given after assessment and formal meetings.