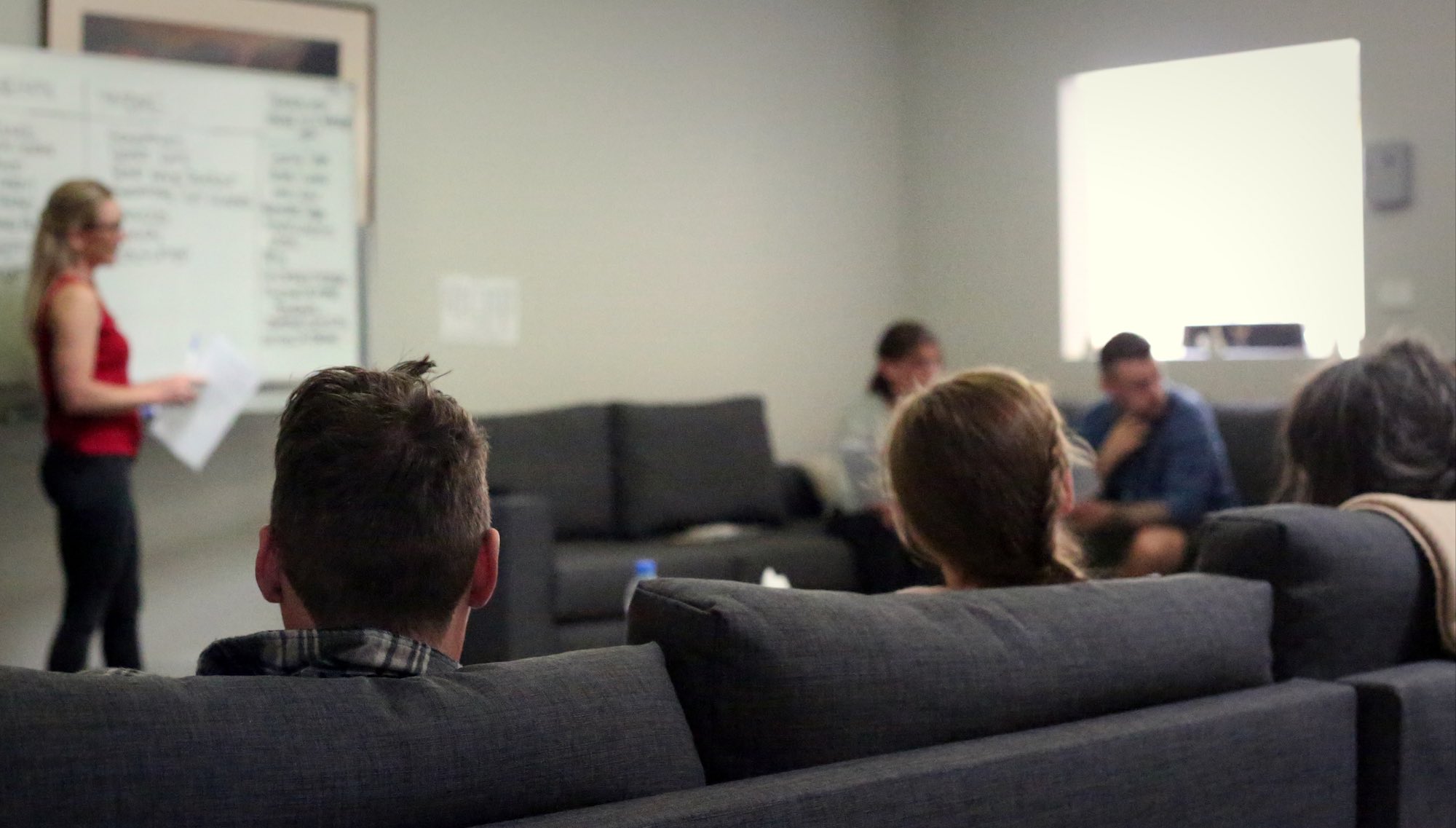 About Us
Quality Assurance
At Habitat we strive to provide the best environment to treat addiction.  We are not like a 'conventional' hospital, in our experience that isn't conducive to a successful recovery. 
Our programs are developed from over 50 years of research based on therapeutic treatment models.  Our results far exceed any of the current 'government models' which are based on cost and population mass.
In order to ensure our quality of service to the consumer we have implemented the following: 
Registered with the Department of Human Services (DHS) as a Private Hospital which means we must comply with Federal Government Requirements for Heath Regulation.
Registered and Approved by the Victorian Department of Health and Human Services.
Applied and Successfully achieved National Accreditation of the National Safety and Quality Health Service (NSQHS) Standards (2).
Weekly Meetings with Consumers to ensure their satisfaction with our program.
Regular Feedback measured from our staff.
Talk to us
? 1300 262 820