IT WORKS Over 70% of those who complete the 90 day rehab program remain clean & sober. Enquire now →
Our New Facility
We have recently moved into a larger facility and are offering some great rates. Now is the perfect time to start your new life in recovery.
Our modern facilities are purpose built, we aim to offer a comfortable, supportive environment in which clients can take the time they need and learn the skills required to begin the transformation from active addiction to recovery.
While in our care, our clients will be actively involved in the running and maintenance of the 'Therapeutic Community' in which they are living. They will cook and eat delicious, nutritious meals, take part in Personal Training sessions, Yoga and Meditation sessions as well as walks in the beautiful surrounds, excursions to the beach, nature walks, swimming and other recreational activities.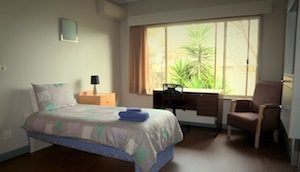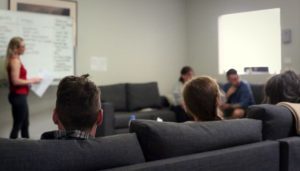 Talk to us
? 1300 262 820