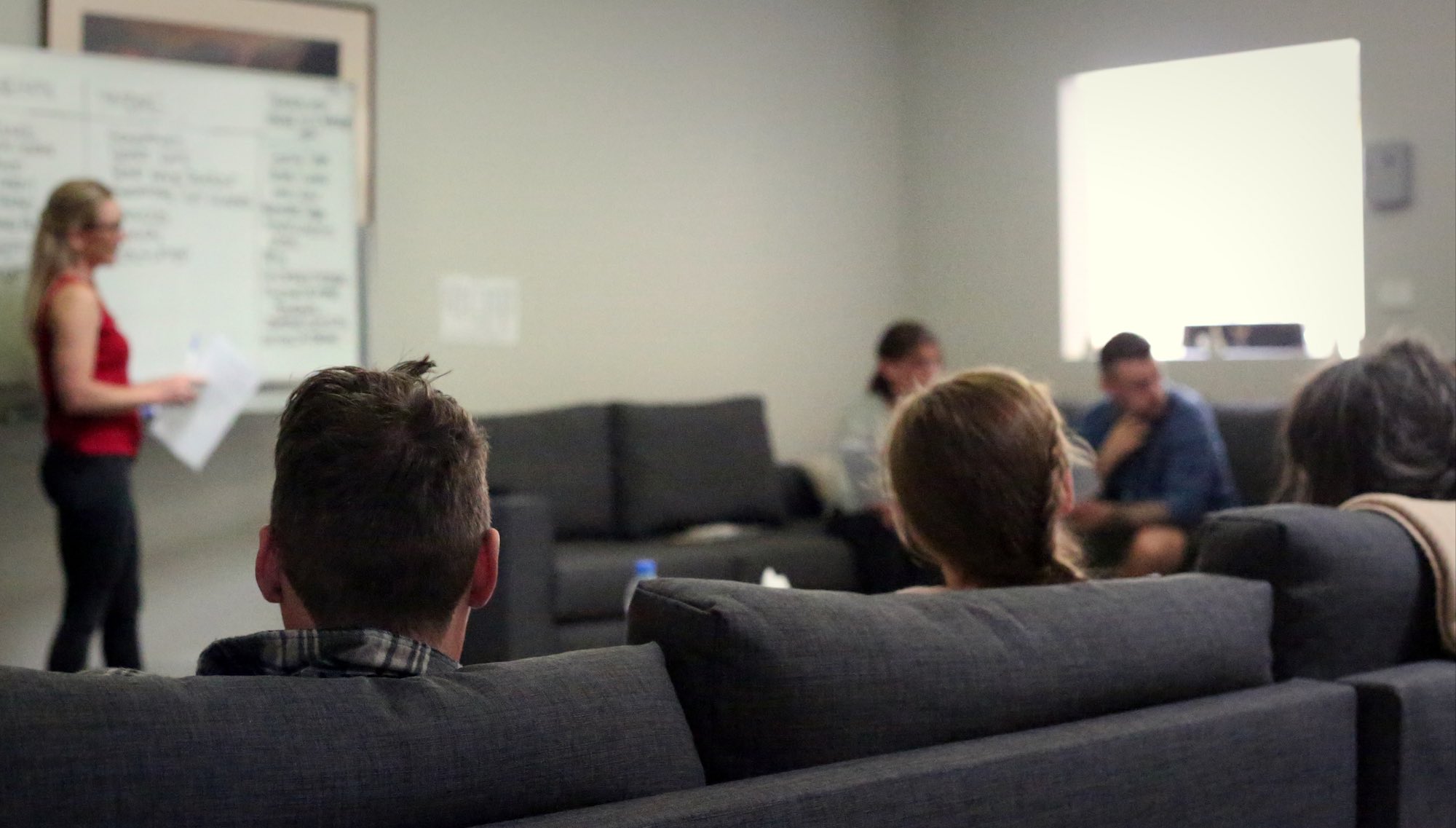 HABITAT THERAPEUTICS | SUPPORTING DVA MEMBERS

Habitat Therapeutics is rehabilitation facility & private hospital who specialise in delivering rehab services for DVA members.
DVA (Department of Veterans Affairs) provides rehab services & assistance to entitled serving & former Australian Defence Force (ADF) members, reservists & cadets. No two people are the same—that's why we tailor each rehabilitation plan to suit the individual.
Below is a summary of information for DVA for members who may be eligible for rehabilitation services.
1. Attending Habitat Therapeutics as a Serving or Former Member, Reservist or Cadet.
Habitat Therapeutics (HT) is proud to be an approved DVA provider for addiction related services.  If you hold a gold or white card you can attend (HT) by simply calling 1300 232 820 or filling out a contact form.
2. Assessing Your Needs
Once your request has been received our nurses will call to conduct an over the phone assessment to:
prioritising your specific medical and other urgent needs
identifying whether you require specialist assistance
3. Ongoing needs
We will also assist you to identify what your ongoing needs and goals might be. Your DVA rehabilitation coordinator and rehabilitation provider will work together, with you, to ensure you are given the appropriate services and benefits for your service related condition.
4. Developing the Plan
A tailored plan will be developed to meet your individual needs. You will work with your rehabilitation provider and health providers to identify:
your short and long-term goals
how your goals and recovery can best be achieved through medical, psychological and vocational support
potential barriers to reaching your rehabilitation goals and ways to manage or overcome them.
Our Victorian treatment centre is the ideal environment to recover and to get your life back on track.