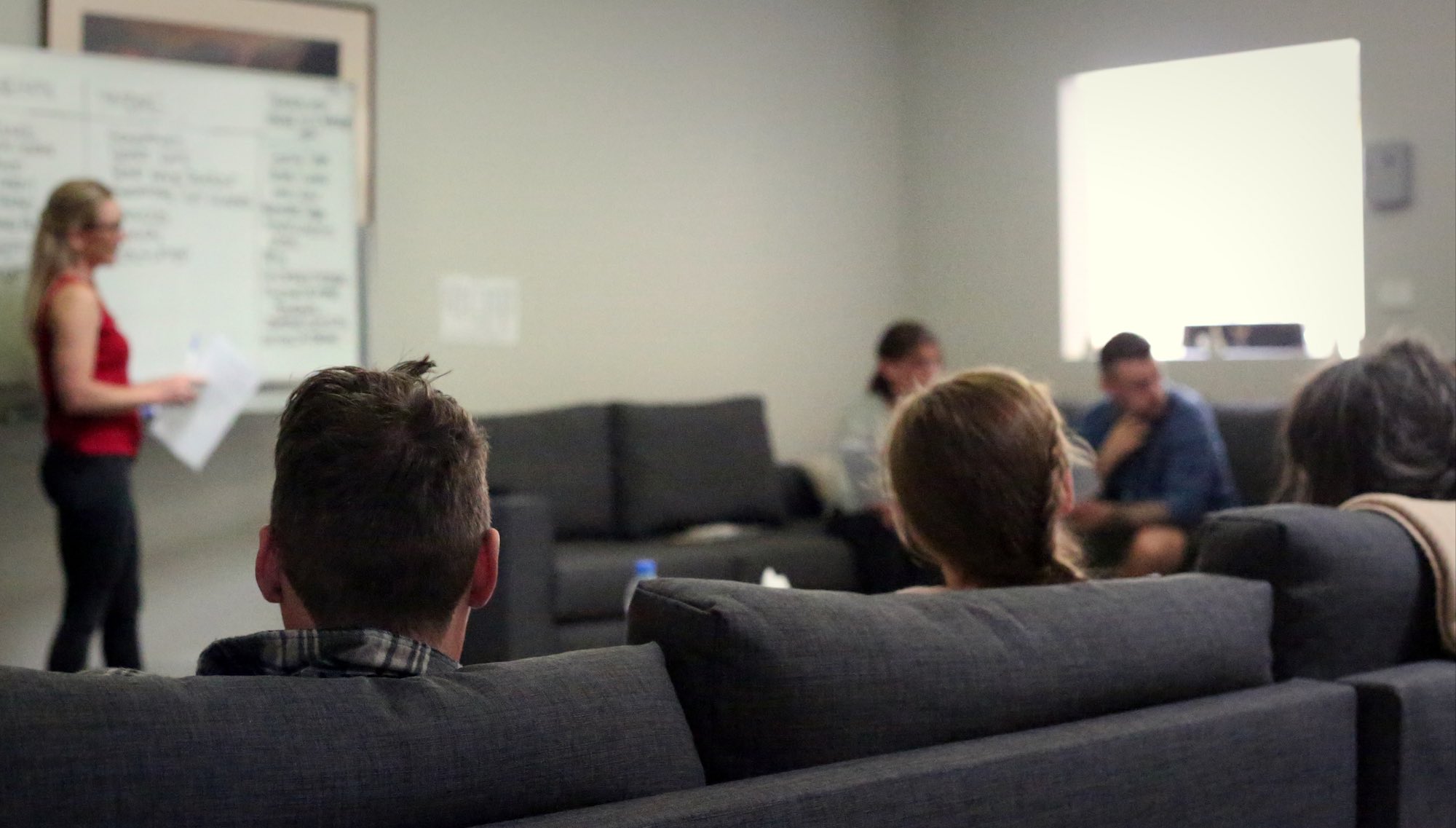 HABITAT THERAPEUTICS | SUPPORTING TAC CLIENTS

The TAC often supports people who've been involved in traffic accidents by paying for rehabilitation services.
To help get your life back on track after you leave hospital after a transport accident, your treatment team may recommend a rehabilitation program.
The TAC will pay the hospital or service provider (in this case, us) for your treatment. You won't need to contact the TAC for approval first. The TAC will keep in touch with both you (the patient) and us (the service provider) regularly to see how things are going and to ensure your treatment is meeting your needs.
To claim rehabilitation services as a means of recovering after your road accident or injury, you just need to have the following: 
a TAC claim number
doctor or health professional has recommended it, and

the treatment is associated to your accident injuries or recovery
We encourage you to read these resources provided by the TAC to help you understand exactly what will be covered:
Our purpose-designed Victorian treatment centre is the ideal environment to recover and to get your life back on track.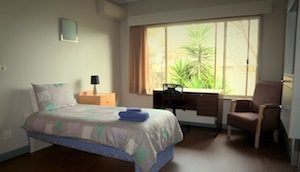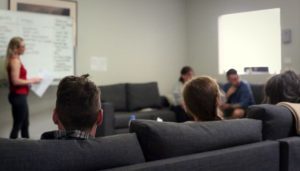 Talk to us
📞 1300 262 820